it's all in the eyes
To me a portrait doesn't work unless there's a story told in the subject's eyes. During the pandemic I have been culling through 13 years of portraits looking for the most expressive eyes. Shown here is only a start to this series.
I have titled each image with one word, that represents what I think is going on in the photo.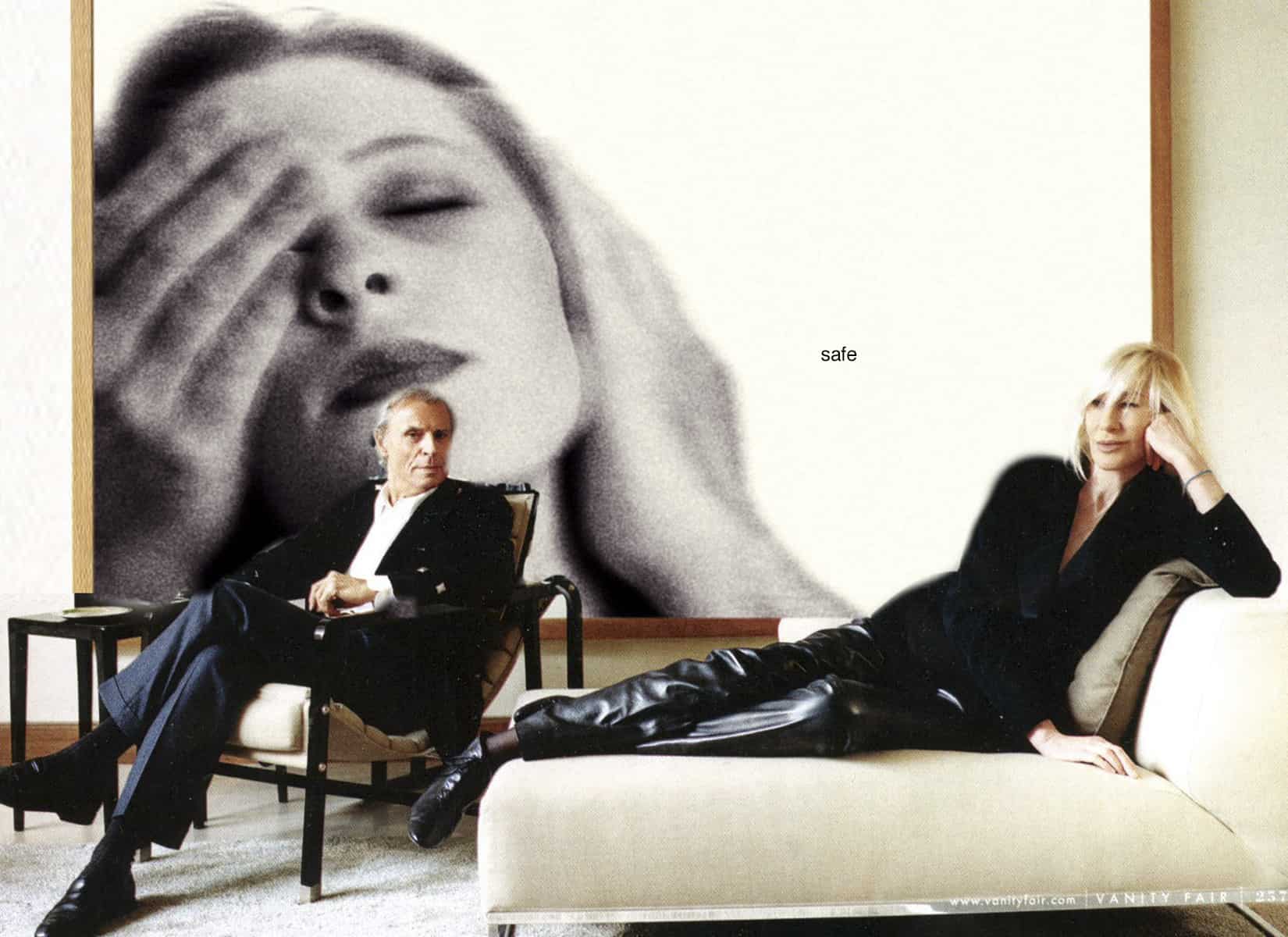 all these images are available as custom, museum quality prints, ranging in size from 11 x 14 to building size.
contact Tom via email to set up a discussion about acquiring one or several images