pivotal moments



During the pandemic I had to seriously curtail my new photo sessions. What I began doing is "mining" my old photo sessions, particularly the ones where I appeared in the photos. I honed in on tiny portions of the original image, isolating where the communication was happening.
From there I added a one line "story." Usually it was fictional, but not always. I did try to isolate universal moments, where the relationship between the two people changed.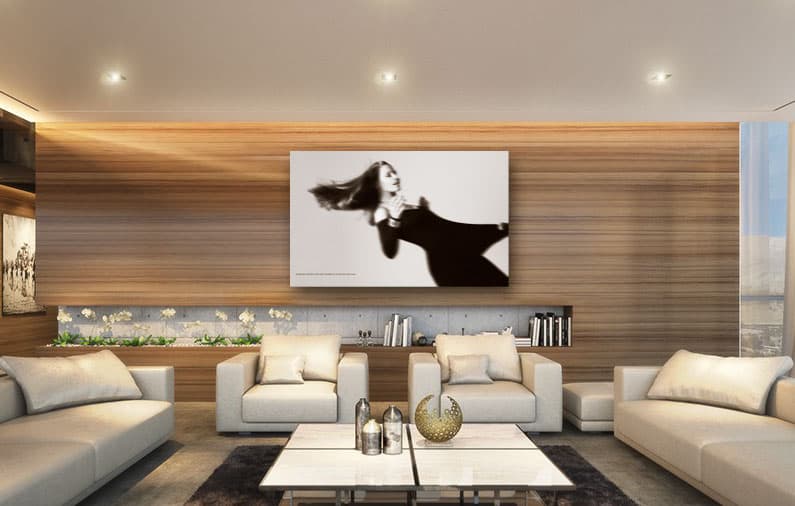 all these images are available as custom, museum quality prints, ranging in size from 16 x 20 to building size.
contact Tom via email to set up a discussion about acquiring one or several images